Kissing the Cowboy (Circle B Ranch #5)

Author:
Kennedy Fox

Published:
July 2021

Publisher:
Kennedy Fox

Format:
ARC E-Book

Pages:
232

Rating:
5/5

Summary:
After drinking a bottle of wine, Harper tells her business rival that she recently got engaged. Once the hangover wears off, Harper realizes she now needs a fake fiancé or to admit she lied. Wanting to avoid the backlash, she asks her childhood best friend for a favor.

She can pretend she's not in love with him, but her traitorous body reveals otherwise.

Ethan Bishop will do anything for Harper, even if it's crazy and means risking his heart. Pretending to be engaged to the woman he's always loved proves to be difficult—especially when repressed feelings bubble to the surface.

He only wants to help, but everyone in his life sees through his façade.

It's hard to know what's real or fake when their private moments turn intimate. When they cross the line and fall between the sheets, the truth is undeniable.

Just as they feared, their friendship's no longer the same. However, one thing's certain—there's no going back now.


**Kissing the Cowboy is a complete stand-alone and can be read without reading any of the other books or spin-off series, but if you prefer to read in order, start with Hitching the Cowboy as the characters and families do interconnect. Suggested for mature readers only.**
Review:
First, I'd like to thank Kennedy Fox for sending me a copy in exchange for a review. Harper and Ethan have made it to my top 3 Circle B Ranch series favourites by far! If you know me, then you know I'm a huge fan of friends to lovers. The pining, the already secured friendship... UGHH I love it!
Let me tell you I was swooning over Ethan from the beginning of this story. The way he cares for Harper and helps with her business is amazing! The family dynamic of the Bishops is something I'll always love and wish I could live in, because they seem like the most fun family I've read. They all care for one another, but also can drop some hilarious banter and jokes to one another and I'm here for it!
Harper and her soap business was so fun to read. Having a small business myself, I know the things that go on behind the scenes, but seeing it written out and her entire process of how she wants her shop was so cool! Also, these soap scents... I'm gonna need some of these in hand!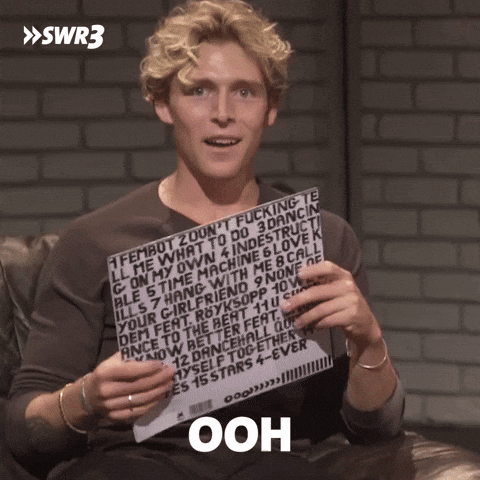 When Harper asks Ethan to be her fake fiancé, I KNEW that it wouldn't take much time before things got heated, and when they did...boy did they ever get steamy!
Part of the reason why I loved this book and friends to lovers so much is the fact that they already know one another. They already know their dating history, work life, growing up, all of it! Plus the chemistry is there, even when they want to deny their true feelings. So when push comes to shove and they're forced into a corner you know someone is gonna blurt it out, and although the slow burn and all the angst to them getting together had me pulling my hair wanting to reach in and shout "JUST GET TOGETHER ALREADY!!" 😂
There was a moment though that I was like Harper, girl, what are you doing?! Thankfully she came to her senses though and I just ate it up!
Overall this was a great book! I loved the relationship Ethan and Harper have with one another, the emotional roller coaster from friends to lovers and of course that Bishop dynamic that keeps me laughing out loud!
That's all for my review, I hope you enjoyed it and be sure to check out the entire Circle B Ranch series if you're a fan of small town, cowboy, southern romance with big family dynamics!
So until the next time, Keep Reading!
Your Graduated Bookworm!! :)