Needing You Close (Lawton Ridge Duet Series)

Author:
Kennedy Fox

Published:
August 2020

Publisher:
Kennedy Fox

Format:
E-Book

Pages:
314

Rating:
5/5

Summary:
Working with my ex-boyfriend is no easy task—especially when he looks good enough to eat. Flirting with the past is like playing with fire, and I'm bound to get burned.
I should ignore my feelings for him, but I can't when our happily ever after is finally so close. Threats and ultimatums are made, and revelations nearly bring me to my knees. Since we can't stay away from each other, he's determined to fight to be with me until the end.
Tyler will be mine—no matter who stands in my way.
NEEDING YOU CLOSE is book 2 in the Tyler & Gemma duet and must be read in order.
Review:
Okay, first I'm going to say if you haven't read book one of this duet, or read my review... go check it out now!
Needing You Close is the second part of the Tyler and Gemma Duet in Kennedy Fox's Lawton Ridge Duet Series. Formerly known as the Ex-Con Duet series.
So this picks up right where Keeping You Away finished off. I'll say it continues to be intense and definitely a page turner, I couldn't get enough! I was DEVOURING the pages!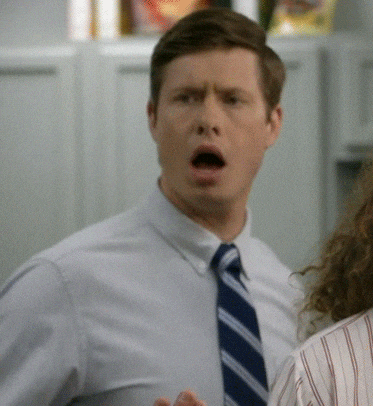 Let's take just a second to discuss Robert, because if you've read this duet and know exactly who I'm talking about, then you know how much I would love to just reach inside the book and punch him right in the face! Oh man, Kennedy Fox writes some villainous characters that make you go crazy!
Apart from that, I really enjoyed finishing up Tyler & Gemma's story. Watching as things unfold, twists that come out in the best way possible and the way they lead you into wanting to read the next duet is *chef's kiss!* Their connection is amazing, and the steam... get yourself a glass of water because you're gonna need it!
Overall, this was an emotional end to their duet, quite the page turner and just when you think things are going amazing.... BAM! They hit you with a twist and you're left sitting there until 3am finishing this book!
That's all for my review, I hope you enjoyed it! Be sure to check out this series, because it's definitely a good one!
So until the next time, Keep Reading!
Your Graduated Bookworm!! :)