Fighting Temptation (Men of Honor #1)
Author: K.C. Lynn
Published: January 2014
Publisher: K.C. Lynn
Format: Paperback
Pages: 399
Rating: 4.5/5
Summary:
Jaxson is arrogant, angry and aggressive. Yet he's also beautiful, strong and honorable. I unconditionally and irrevocably love every damaged part of him. And for the boy, who didn't believe in love, he would always and forever have mine. ~Julia Sinclair
Julia was different from anyone I'd ever met. I never thought someone so good and genuine existed until her. The more I saw of her the more I became addicted to her. Every time I was around her she would destroy some of the darkness that lurked inside of me. She made the bad shit in my life seem not so terrible. Then, before I knew it, I had fallen for a girl from another world. ~Jaxson Reid
Two unlikely friends—the innocent, good girl and the notorious bad boy. One fateful night brought them together, and they formed a bond—one so strong it was unbreakable—until one night they gave into temptation.
Fast forward five years and Jaxson is back to fix the mistakes he's made with the only girl who's ever mattered to him. Only someone isn't happy with his return, someone who thinks Julia is theirs and they will stop at nothing to make sure it stays that way—forever.
Jaxson will not only fight to protect Julia, but will also battle the new and existing demons that haunt his soul from death, corruption, destruction and war.
Review:
Alright so my first book read for 2023, I have to say was so good and a great start to the new year!
I've had this book on my shelves for about three years I'd say, when I went to a book signing and got to meet K.C. Lynn! Anyway, I was finally pushed to read the series (Or at least book 1) and I'm so glad I finally did!
I will say that there were definitely moments I felt like it could've been cut out and shortened. They seemed to drag a little bit for me, I didn't need as much explanation on parts. At the same time though, the slow burn for these two to get their second chance was strong AF! Like I'm talking a solid chunk of the book and I'm sitting here screaming to finally just say yes to one another and give in to what they want!
This was a roller coaster ride though. There's some parts you get to see of Jaxon's past away from Julia which was very important and I loved getting to read that. I also found myself laughing out loud at some moments too, the whole dynamic between friends was amazing! You really felt like you were part of the group.
If you've read this book, then the Motel scene, you know exactly what I'm talking about. I'm telling you I was cracking up so hard over that scene, and voice messaging friends about it... it was hilarious! I know it was meant to be somewhat serious, but I mean it played out in the best way!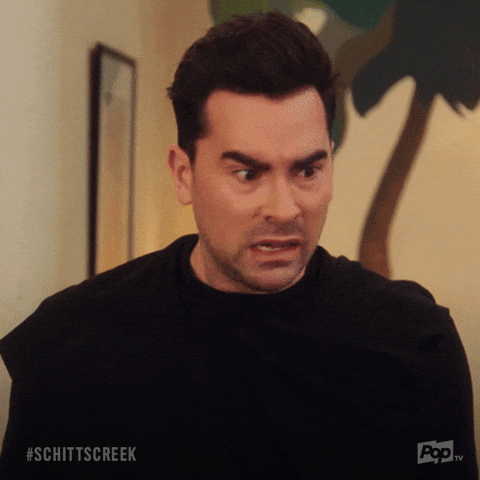 While reading, you're getting to see how possessive Jaxon is to Julia. For the real world this would probably not fly, but in the fictional world... hot damn! Like serious "touch her and die" vibes from this man, but also I had myself yelling at him through the book with the way he kept trying to push Julia away.
Once things heat up, it's explosive! Throughout the book you get to see their relationship start to patch up after the five years apart and their second chance come to light. Their past is talked, and as they try to move forward, I felt so bad for Julia. It seemed so many things were being thrown at this woman, and I don't know how she was able to stay sane through it! If it were me, I'd probably be curled up in a ball hiding in my room.
There were some insane twists that came out and I feel like they definitely pushed the story forward with how wild it was. The ending though... man, I could not put the book down! I also really enjoyed the deleted scenes from when they were all in the hospital. I think that was a great scene to add at the end and see what was going through everyone's minds then.
Overall this was an intense, emotional, raw and wild ride and I definitely can't wait to read the next book in the series! I do think it takes a bit of time to really get into it from the beginning, but once you do... you won't regret it. It was a page turner and I ATE IT UP! It was so good!
That's all for my review of Fighting Temptation, I hope you enjoyed it, and be sure to check it out!
So until the next time, Keep Reading!
Your Graduated Bookworm!! :)