Tempting the Cowboy (Circle B Ranch Series #8)
Author: Kennedy Fox
Published: June 2022
Publisher: Kennedy Fox
Format: Beta/ARC E-Book
Pages: 299
Summary:
Kane Bishop's content with living and working on the ranch, but something is missing—a family of his own. After his twin brother married the woman he once loved, Kane has moved on and is now focusing on new things. When his best friend's little sister re-enters his life, the attraction is undeniable, but the timing is all wrong.

He should keep his distance and not tempt fate, but he can't get her out of his head.

Ivy's had a secret crush on Kane for as long as she can remember. Although she's an introverted bookworm who hasn't dated much, she's ready to go after him. He might be a six-foot-three, inked, muscular god who's out of her league, but she wants him to be her first and only.

She'll risk it all to get his attention, but it won't be easy since he's off-limits.

Giving in to temptation doesn't come without consequences—it'll either bring them together or tear them apart.

**Tempting the Cowboy is a complete stand-alone and can be read without reading any of the other books or spin-off series, but if you prefer to read in order, start with Hitching the Cowboy as the characters and families do interconnect.**
Review:
First, I'd like to thank Kennedy Fox for sending me an ARC in exchange for an honest review!
I'm gonna start this off by saying, if you're a book lover like me, and also a hopeless romantic... then this book is for you! Tempting the Cowboy brings you everything you can think of in a book boyfriend with Kane Bishop. He's just as much sweet as he is spicy, and you can see why Ivy has been in love with him since she was 12 years old.
From the beginning, you dive right into the story. Now while you don't need to read these books in order, I highly suggest you do, as you get a glimpse of Kane from the previous book - Claiming the Cowboy.
Personally, I think that Kane and Ivy may have made one of my top favourites from the Circle B Ranch series, tied with Ethan and Harper. Ivy is a quiet bookworm, but as they all say... it's the quiet ones you should look out for! As Ivy and Kane begin to spend more time together, they quickly find it hard to keep their distance, and soon sparks are flying!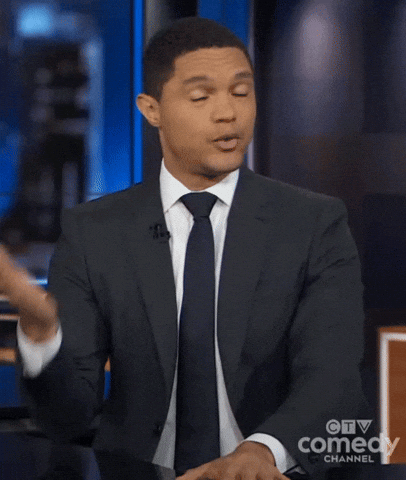 What I really loved about this story is that it's a slow burn but in the best way possible. Since there is an age gap of 10 years, you see Kane be so patient and caring for Ivy and not pushing her into anything she isn't comfortable doing. Of course Ivy is just ready to lose her pesky v-card, so there's no holding her back when things get heated... and boy do they get HEATED!! 🔥
You get to see some real kinky sides of Kane, but also Ivy right at his level, and soon it becomes harder to keep their relationship a secret!
Apart from Ivy and Kane's relationship, as always, I just LOVE the family dynamic of all the Bishops, including one Grandma Bishop who's just as feisty as everyone else, and Kennedy Fox always has me laughing out loud anytime she's in a scene! She is one badass grandmother, and I just love her vibe!
I loved the growth between Kane and Ivy, and you see them bring out the best in one another. They learn more about one another's hobbies, and I really loved seeing their interest in it, between Ivy's reading and Kane's leather journal work!
Kane is seriously the sweetest and like I said before, best book boyfriend! The way he cares for Ivy is absolutely amazing! There are so many sweet and spicy moments that I just loved! Of course there's a part in the book that I thought might happen, but it came to be differently than I imagined, and I think the way that Ivy told Kane her feelings was perfect.
Overall, this was a great story! I devoured Kane and Ivy's story, and I think that so many people can relate to her, and their relationship! It was sweet, sexy, angsty, and oh so hot! For all those bookworms who love romance, with a swoon-worthy male lead... but also lots of steamy moments, Tempting the Cowboy is one you need to pick up! Highly recommend!
That's all for my review, I hope you enjoyed it and seriously, if you haven't grabbed a copy... you need to get one!
So until next time, keep reading!
Your Graduated Bookworm! :)