The Truth About Grandparents
Author: Elina Ellis
Published: Sept 2019
Publisher: Little Brown Books
Format: ARC Hardcover
Pages: 32
Rating: 4/5
Summary:
In this perfect gift for grandparents and grandchildren alike, a loving child reveals the truth behind assumptions that old people just aren't any fun.
Grandparents are slow. Grandparents are scared of new things. And grandparents definitely don't dance -- right? A simple, playful storyline that children will love anticipating makes this a perfect read-aloud for modern families to share together. With sly humor and breezy, dynamic artwork in the tradition of Quentin Blake, this book is a fresh celebration of the special relationship between grandparents and grandchildren.
Review:
First, I want to thanks Hachette Book Group Canada for sending me a copy in exchange for an honest review! I've seriously been loving all the the children's books lately!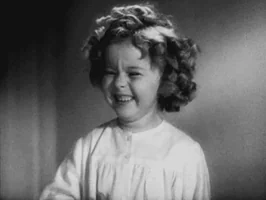 Alright, so this book is definitely hilarious right from the beginning. Basically it's telling you all the things about grandparents that kids might think they don't do. I think an older group of kids would get it more, but if it's being read in a funny tone by a parent or teacher, then they might make the connection with the words and photos.
I LOVED the illustrations! I thought they were so cute and worked so well with the story line! The whole thing flowed really well right from the beginning.
Overall, this was a cute, short and funny read! I think that parents and children would find this a really funny story! It was short, very colourful and hilarious!
That's all for my review, I hope you liked it, and definitely pick this up for your kids, classroom or for others who have kids, because it's so cute and funny!
So until the next time, Keep Reading!
Your Graduated Bookworm!! :)