When Unicorns Poop
Author: Lexie Castle
Published: October 2019
Publisher: Running Press Kids
Format: ARC Hardcover
Pages: 32
Rating: 4/5
Summary:
Did you know that when a unicorn poops, rainbows arch across the sky? And when they toot, shiny bubbles float all around! What happens when a unicorn sneezes or spits or cries? More magical whimsy occurs when unicorns do all these things, of course.
Just don't step in their poop-eww!
Complete with stunning, bright, and magical full-color illustrations, When Unicorns Poop is sure to delight kids as well as be the perfect gift for any unicorn-crazed adult.
Review:
First, I'd like to thank Hachette Book Group for sending me a copy in exchange for an honest review! This was definitely a hilarious story, and I think that kids and parents would have fun reading this kind of story!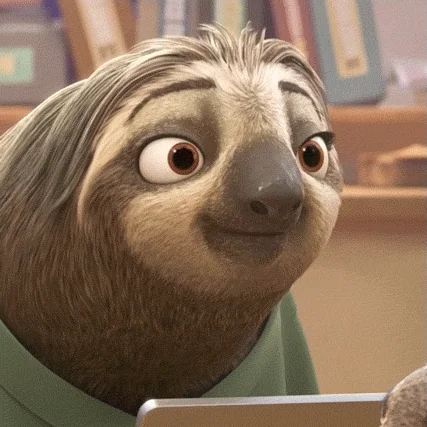 So throughout the book, the illustrations are both extremely vibrant, colourful and *magical* in every way! I love how when you were reading through it, that the pages connected from the last one as you flip to continue reading. It made the story more enjoyable, as well as curious to see what happens next!
As an adult reading it, you understand how unrealistic this is, but when the kids listen to it, you can see where their imagination takes them, but also provides them to make connections in the book with realistic moments. (Like seeing fireworks)
Overall, I loved this book! It was pretty short, and I actually found myself reading it again, because I found it pretty hilarious! This is definitely a book to grab for anyone with a child or even an educator to read in class, because you'll definitely have kids cracking up over it!
"But remember... don't step in their poop!"
That's all for my review, I hope you enjoyed it! Be sure to check it out on Goodreads, and follow me while you're there!
So until the next time, Keep Reading!
Your Graduated Bookworm!! :)