The Jump (First Love Series #1)
Author: Cate Sexton
Published: June 2018
Publisher: Summerfield Publishing
Format: Paperback
Pages: 50
Rating: 1/5
Summary:
Maddison Granger is finished college and should be in the job of her dreams, only she's not. She is lost in both her career and love.
She hides away far from New York to escape her own hopelessness. Salt Lake City offers a low paid office job and some transient accommodation in a hostel.
But eventually the truth is going to catch up on Maddison, and she knows she needs to take a risk to move forward, but can she do it?
She hears of a place nearby in Twin Falls called the Perrine Bridge where they offer bungee jumps. Maddison decides that she must do something, start somewhere, so she decides to do the jump on one of her days off.
But can a bungee jump really save Maddison?
Review:
Okay, so first let me say that I ordered this off of Amazon, and it wasn't until after I read the first 4 books did I realize there's absolutely no reviews and now I totally know why...
This is the first 1 star rating in the (over) 4 years I've been blogging. I've never come across a book that was just not at all what I thought it would be and have ever been so disappointed by it before.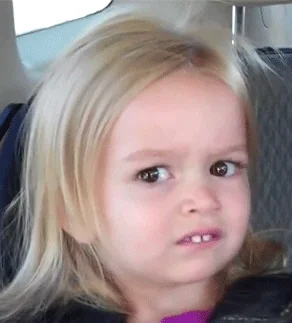 It's a super thin book, so you can easily finish the entire (13 books?) series in one day. It's written in third person, which normally wouldn't bother me, but I think when it comes to a romance like this, I would very much prefer it to be in first person.
From the beginning, the writing style was just so awkward and choppy, the couple fell instantly, madly in love from literally the first sight, as if they were meant to be with this person without even having a single conversation first.
Overall, I just did not like this book. I pushed through to finish it, simply because it was such a thin book, but I just could NOT connect to it at all. I just felt like the characters were silly and didn't have much of a back story to them.
That's all for my review bookworms. I really hate giving low ratings, because I know how hard authors work for books, but I just personally don't think that there was much with this book. It was definitely not my cup of tea whatsoever.
So until the next time, Keep Reading!
Your Graduated Bookworm Blogger!! :)