Author: Cynthia Erivo
Published: September 2021
Publisher: Little Brown Books
Format: Hardcover
Pages: 40
Rating: 5/5
Summary:
An inspirational and heartwarming tale of a mother and child, and the dreams they build together.
When Ebere's mother puts her to bed at night, she always says, "Remember to dream, Ebere." And dream, Ebere does! Encouraged by her mother to make her dreams as big as possible, Ebere imagines herself as the captain of a rocket ship with the ability to go anywhere in the universe.
A message of hope and possibility, award-winning star of stage and screen Cynthia Erivo's debut picture book is an ode to a child's imagination, a parent's love, and the big dreams shared by both.
Review:
First I'd like to thanks Hachette Book Group Canada for sending me a copy in exchange for an honest review.
As I say with any children's novels, this is a quick read. I do think this would make a perfect one on one book with a parent/child, although you could also read this in a group.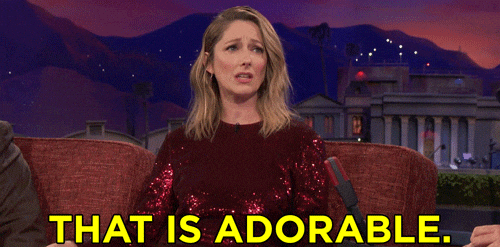 The Illustrations and the authors note I seriously loved! The whole message is
amazing. When Ebere is dreaming away anything she can be, the possibilities are endless. I loved the connection between the two of them, and the love that her mother has for her! I think every home should have a story like this that shows their children they can be anything they dream to be and to open up their imagination!
Overall this was a cute and quick read, one I would recommend giving as a gift for bedtime reading!
That's all for my review, I hope you enjoyed it, and be sure to check it out!
So until the next time, keep reading!
Your Graduated Bookworm!! :)