Kindred Spirits
Author: Rainbow Rowell
Published: February 2016
Publisher: Macmillians Kids
Format: Paperback
Pages: 96
Rating: 3/5
Summary:
'Everybody likes everything these days. The whole world is a nerd.'
'Are you mad because other people like Star Wars? Are you mad because people like me like Star Wars?'
'Maybe.'
If you broke Elena's heart, Star Wars would spill out. So when she decides to queue outside her local cinema to see the new movie, she's expecting a celebration with crowds of people who love Han, Luke and Leia just as much as she does. What she's not expecting is to be last in a line of only three people; to have to pee into a collectible Star Wars soda cup behind a dumpster or to meet that unlikely someone who just might truly understand the way she feels. Kindred Spirits is an engaging short story by Rainbow Rowell, author of the bestselling Eleanor & Park, Fangirl and Carry On, and is part of a handful of selected short reads specially produced for World Book Day.
So I've had this book on my shelves for so long, and I don't know why I didn't just read it, since it's so thin!
Honestly though... if you're a fan of Star Wars, you'll probably enjoy this a lot more than I did. It is definitely fan based off that, the whole story really revolves around three fans hanging outside of the movie theatre waiting to watch the latest release.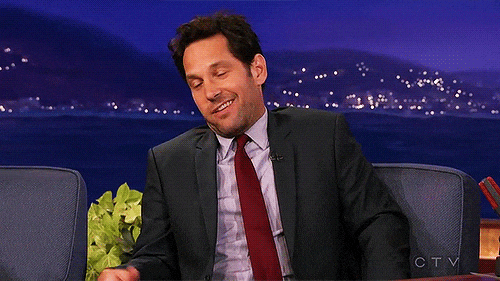 I do think that Elena did make connections with the other two waiting in line, regardless of age which was cool. I also feel like if the book was longer, there could have been more room for dialogue, more to learn about Elena than what we got.
Overall, it was good, but not my kind of thing. I didn't feel a connection with any of them, and there wasn't much of a story. It did move well though, and it was fairly fast paced since the story was around a week.
That's all for my review, I hope you liked it. If you're a fan of Star Wars or fandoms in general, you might like this quick read!
So until the next time, keep reading!
Your Graduated Bookworm! :)