Follow Your Dreams, Little One
Author: Vashti Harrison
Publisher: Little Brown Books for Kids
Published: September 2020
Format: Board Book
Pages: 26
Rating: 4.5/5
This beautifully illustrated board book highlights true stories of black men in history. The exceptional men featured include artist Aaron Douglas, civil rights leader John Lewis, dancer Alvin Ailey, lawman Bass Reeves, tennis champion Arthur Ashe, and writer James Baldwin.
The legends in this book span centuries and continents, but what they have in common is that each one has blazed a trail for generations to come.
Review:
First I would like to thank Hachette Book Group Canada for sending me a copy in exchange for an honest review!
Of course this was a super quick read, and I really loved the illustrations! There are actually three books (As of right now that I know about) called Think Big, Little One and Dream Big, Little One and I think it's fantastic!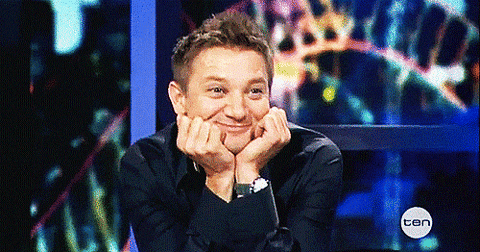 I would definitely recommend this book as a book to be read out loud one on one or in a group, since most toddlers/younger children might not understand. I just loved the illustrations, they were perfect for this book!

Honestly, there's not much else I can really say about this book, but I really do like the concept and sharing stories of people who had a dream and went for it.
That's all for my review, I hope you enjoyed, and be sure to check out the other books!
So until the next time, Keep Reading!
Your Graduated Bookworm! :)